LEEDS UTD FC FOOTBALL MEMORABILIA

(Listed alphabetically)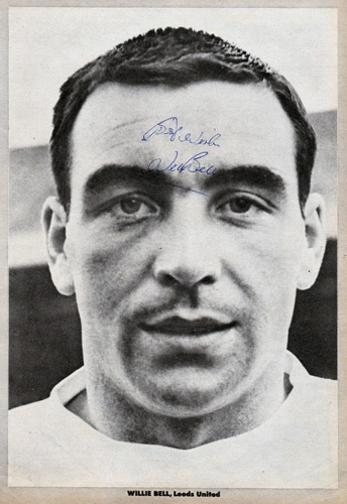 WILLIE BELL

(Leeds Utd & Scotland)
Signed 1960s B&W book profile page
.
Approx A4 size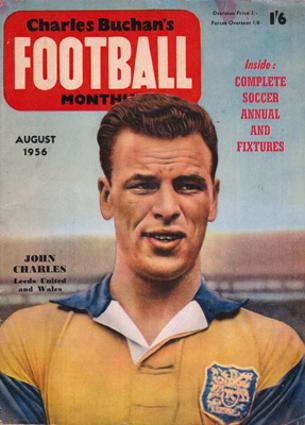 CHARLES BUCHAN'S FOOTBALL MONTHLY
August 1956

John Charles cover photo.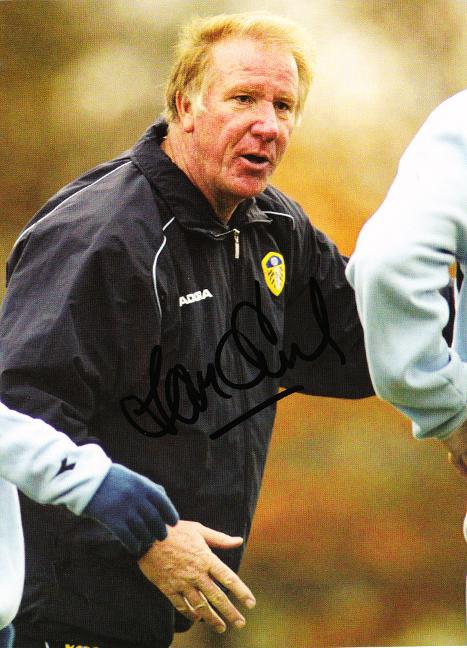 SAM ELLIS
(Leeds Utd Assistant Manager)


Signed colour magazine pic
.
DANNY GRANVILLE Memorabilia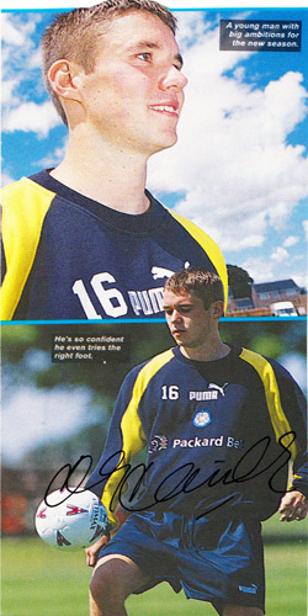 DANNY GRANVILLE
(Leeds Utd. Chelsea & Man City)


Signed colour magazine pic.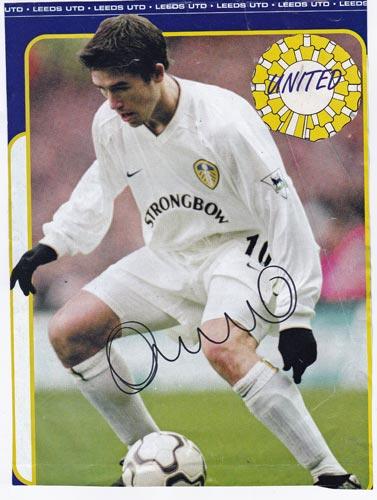 HARRY KEWELL
(Leeds Utd & Australia)


Signed Leeds Utd colour poster page.

Approx size: 18 x 25 cms.
*Scrapbook quality
MATTHEW KILGALLON Memorabilia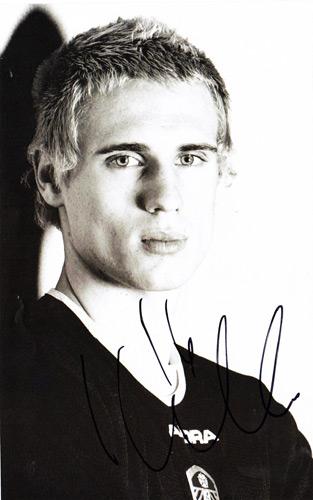 MATTHEW KILLGALLON
(Leeds Utd & Sheffield Utd)


Signed B&W magazine pic.
BOBBY WOODRUFFE Memorabilia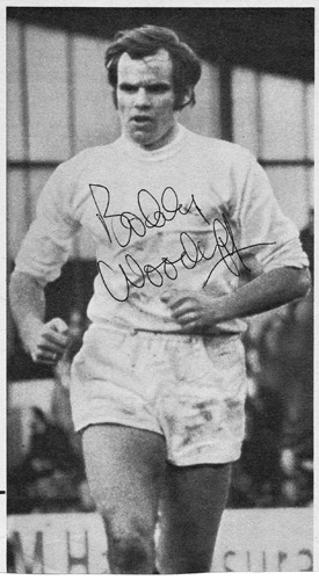 BOBBY WOODRUFFE
(Leeds United)


Signed B&W magazine pic.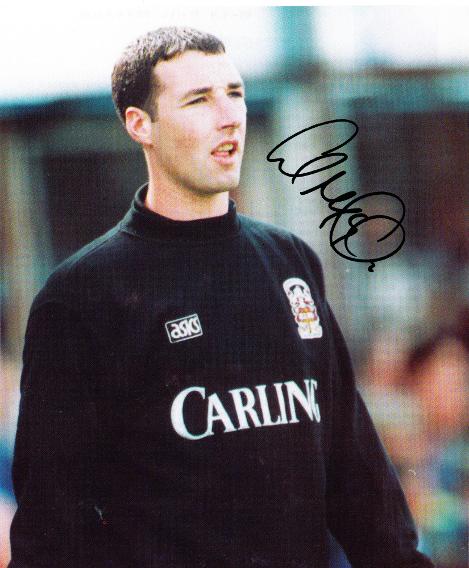 UNKNOWN LEEDS UTD PLAYER


Signed colour magazine pic.
OTHER LEEDS UTD MEMORABILIA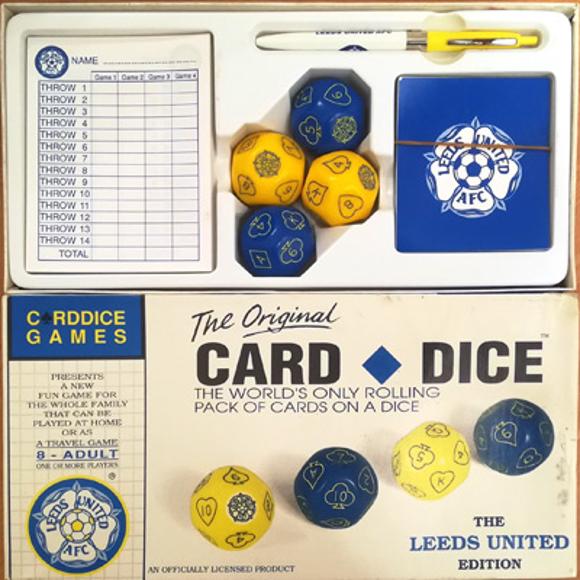 THE ORIGINAL CARD & DICE GAME
The Leeds United Edition
By CardDice Games (1992)
Complete with four dice, cards, score sheets and biro pen in original box and packing.
Welcome to Uniquely Sporting's sports shop / store page for LEEDS UNITED FC football memorabilia & LEEDS UTD soccer collectables, with a great collection of autographed & signed items: photos, prints, posters, cards, balls, boots, shirts, clothing, books & First Day Covers ...
PLEASE USE THE CONTACT US FORM...
FOR FURTHER DETAILS ON THE ABOVE ITEMS.
IF YOU ARE LOOKING FOR A SPECIFIC ITEM OR SPORTS STAR / TEAM / EVENT.
IF YOU HAVE A "UNIQUELY SPORTING" ITEM OF MEMORABILIA YOU WANT TO SELL, PLEASE SEND DETAILS WITH YOUR VALUATION & A CONTACT EMAIL / PHONE NUMBER.
Please note we cannot always reply to every enquiry given the amount of mail we receive. We will be in touch only if we are interested.
IF YOU HAVE ANY OTHER QUESTIONS...
WE LOOK FORWARD TO HEARING FROM YOU! -