SPORTS GAMES & SPORTING PUZZLE COLLECTABLES
If you wish to find out more about a specific item or to buy it, please CONTACT US below...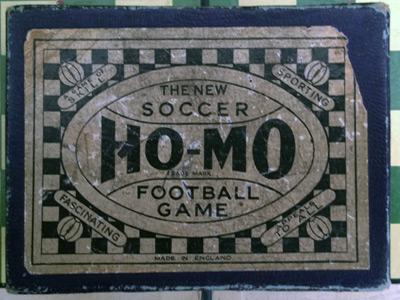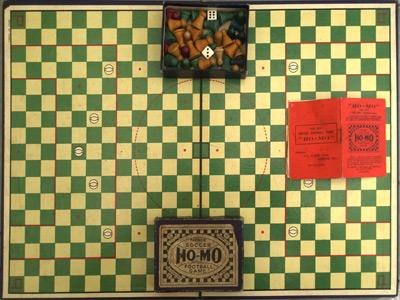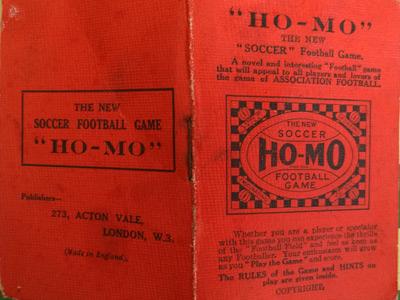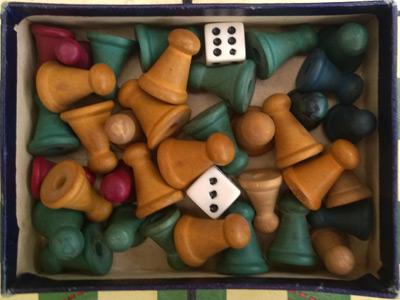 HO-MO The New Soccer Football Game
1940s / 50s Table top Board Game complete with original box, board, players, dice and rule book.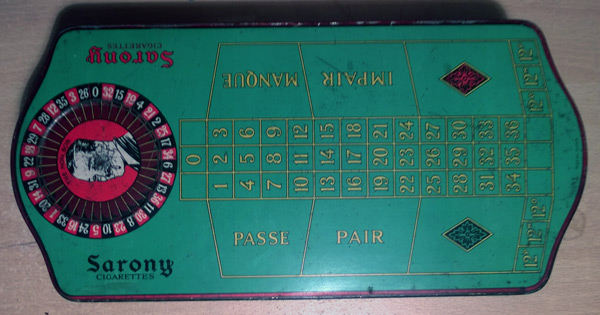 Nicolas Sarony Cigarettes Roulette Tin Box

An Art Deco 1930s Casino Game with original spinner.
--------------------------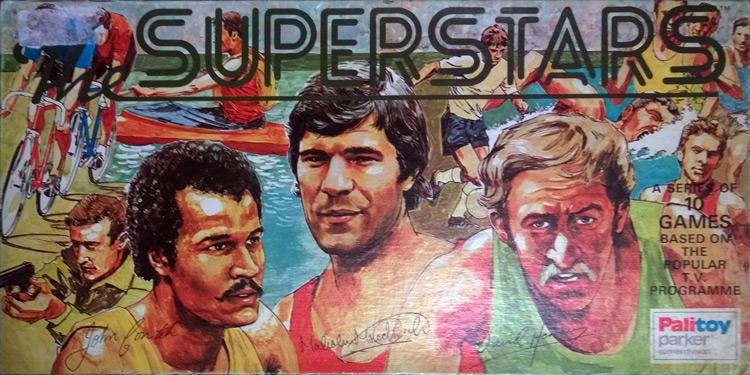 The SUPERSTARS Board Game

A series of ten games based on the popular TV Programme.
Features John Conteh, Malcolm MacDonald & David Hemery on the cover artwork with printed autographs.

A Parker / Palitoy Game.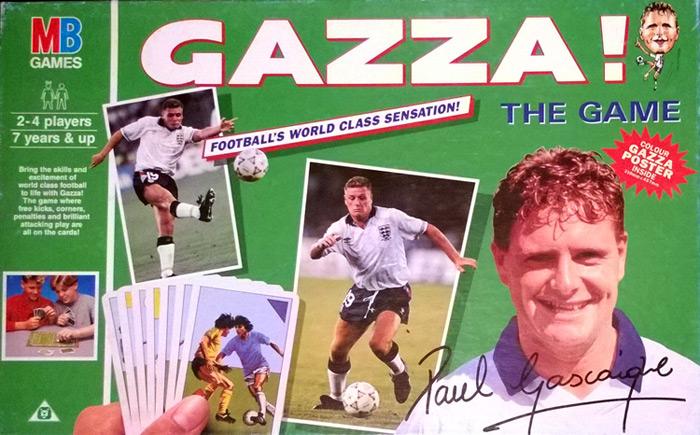 "GAZZA!"

The official Paul Gascoigne football board game from MB Games.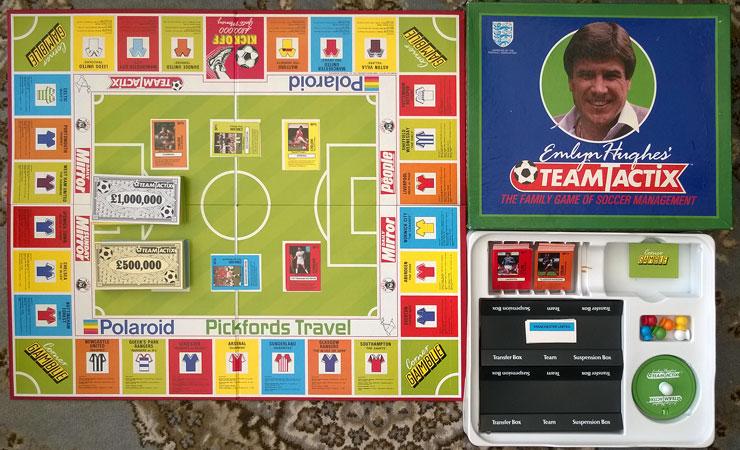 EMLYN HUGHES' Team Tactix Football Board Game (1986)


The Family Game of Soccer Management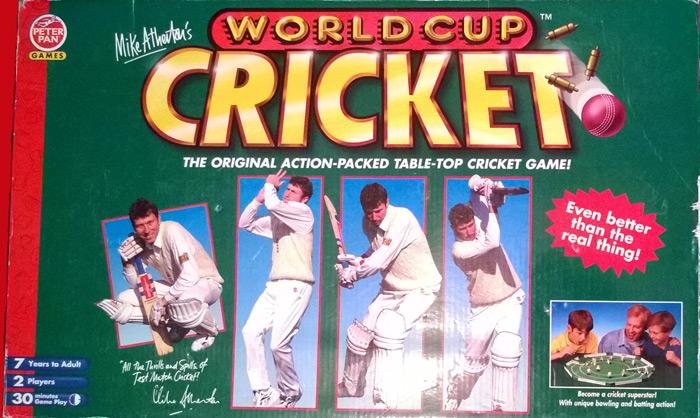 MIKE ATHERTON'S WORLD CUP CRICKET table top game from Peter Pan Games.


"Even better than the real thing!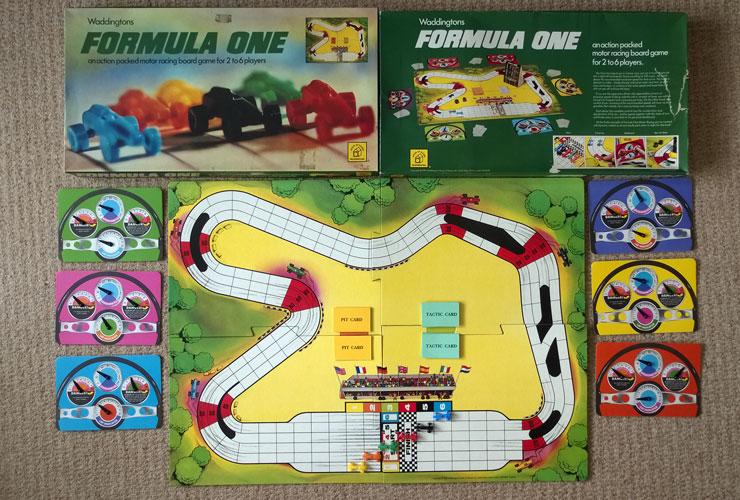 Waddington's Formula One Motor-Racing Grand Prix Board Game
for 6 players

Highly collectable 1978 version with board, pieces and cards
in pristine condition - small 'rip' to box & some old price sticker marks
----------------------------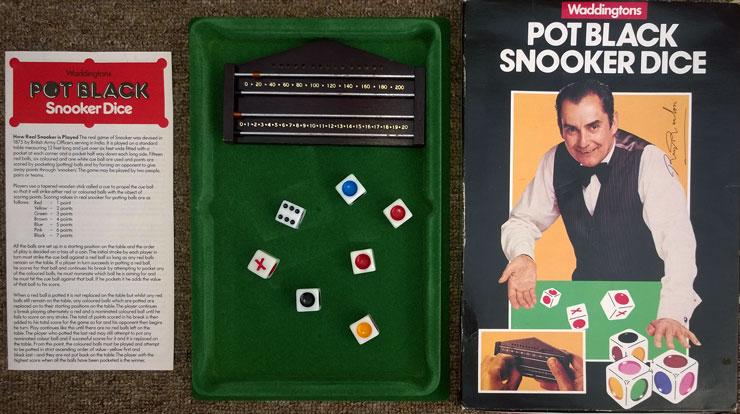 POT BLACK SNOOKER Dice Game

6 x World Snooker champion Ray Reardon autograph version (1980)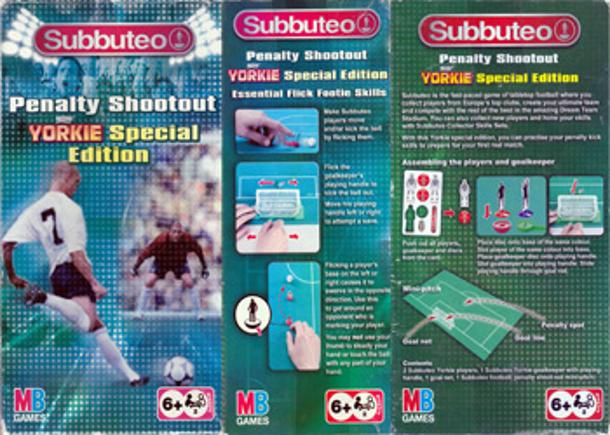 Subbuteo Yorkies Penalty Shoot Out

Table football game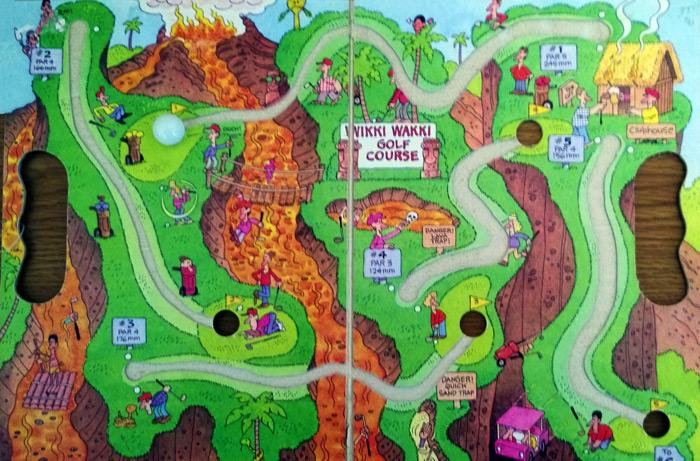 ARMCHAIR GOLF Wikkia Wakki Golf Course skill game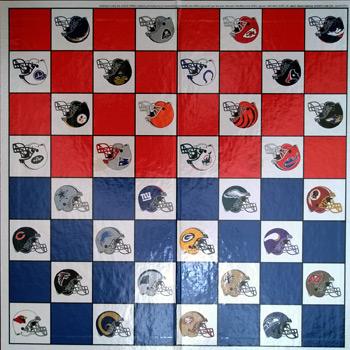 NFL checkers game - Steelers v Browns
SOLD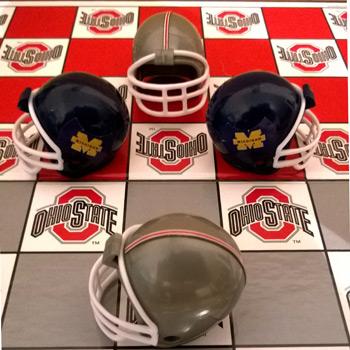 OHIO STATE checkers game
v Michigan
.
MORE BOARD GAMES & SPORTING JIGSAW PUZZLES COMING SOON ...
The items above are shown for illustrative purposes at the moment.
If you wish to find out more about a specific item or to buy it, please CONTACT US
NB Jigsaws and board games are only available in the UK - due to postal costs, etc.
WELCOME to the
UNIQUELY SPORTING SPORTS MEDIA
website which features thousands of signed sports memorabilia and authentic autographed sporting collectables across: Football Memorabilia, Cricket
Memorabilia, Rugby Union
Memorabilia,
Rugby League
Memorabilia,
Tennis
Memorabilia, Golf
Memorabilia, Boxing
Memorabilia, MotorSports
Memorabilia,
Formula One
Memorabilia,
Athletics
Memorabilia, Snooker
Memorabilia, Darts
Memorabilia, Soccer
Memorabilia, US Sports
Memorabilia, Baseball
Memorabilia, American Football
Memorabilia, Ice Hockey
Memorabilia, Basketball
Memorabilia, NCAA
Memorabilia,
Horse Racing
Memorabilia, Equestrian
Memorabilia, Cycling
Memorabilia, Olympics
Memorabilia, Triathlon
Memorabilia, Ice Skating
Memorabilia, Lawn Bowls
Memorabilia, Swimming
Memorabilia, Hurling
Memorabilia, GAA
Memorabilia, Surfing
Memorabilia, Bowling
Memorabilia, Squash
Memorabilia, Archery
Memorabilia, Fishing
Memorabilia, Angling
Memorabilia, Parkour
Memorabilia, Skeleton
Memorabilia, Winter Sports
Memorabilia, Aussie Rules
Memorabilia, Sailing
Memorabilia, Yachting
Memorabilia. As well as Signed Sports Books, Sporting Board Games and other sports-related items of interest and historic value.

As well as the Sports Memorabilia business side to our charitable ventures, Uniquely Sporting Sports Media also develops sports-related projects for TV, video, online digital and radio broadcast - all with a charity / NFP link.