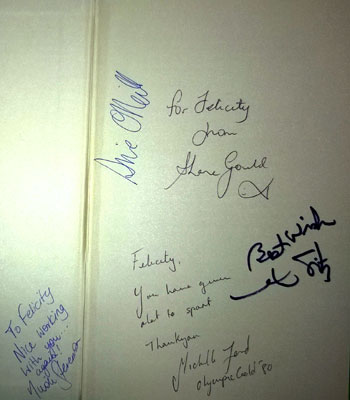 SHANE GOULD
(Australia - 3 x Olympic Gold 1972)

Signed autobiography "Tumble Turns"
Also signed by Olympic swim champions:
Mark Spitz
(USA),
Michelle Ford (AUS) &

Susie O'Neill (AUS)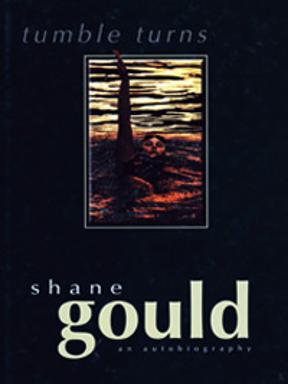 For more on this swimming autobiography signed by
Olympic legends Shane Gould & Mark Spitz,
SHARON DAVIES Memorabilia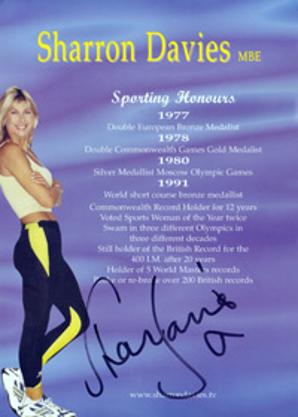 SHARON DAVIES
(1980 Olympic silver medal
& Amazon in TV's "Gladiators")

Signed promo card.

Approx A5 size.
£7.50 (inc P&P UK only)
NICK GILLINGHAM Memorabilia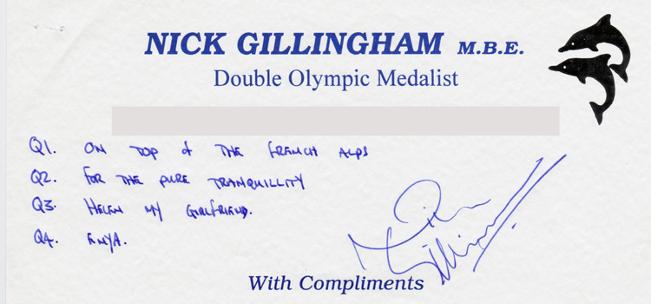 NICK GILLINGHAM
(GB Double Olympic medallist)

Signed swimming compliments slip.
DIVING Memorabilia & Collectables
PAT McCORMICK Memorabilia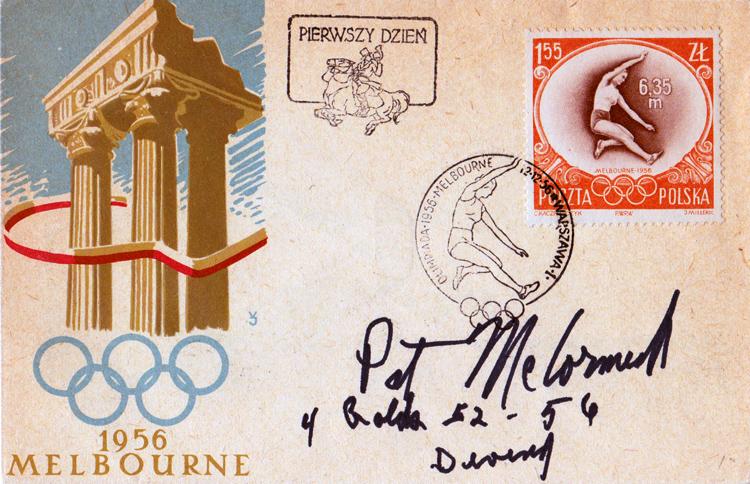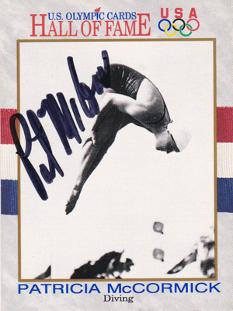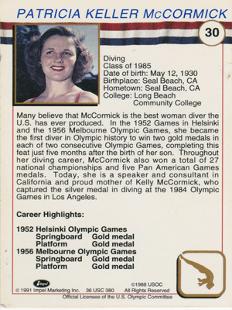 (USA - 4 x Olympic Diving Gold - '52 & '56)
Rare Signed 1956 Melbourne Olympics First Day Cover
+

PAT McCORMICK
Signed USA Olympic Games Card.
GREG LOUGANIS Memorabilia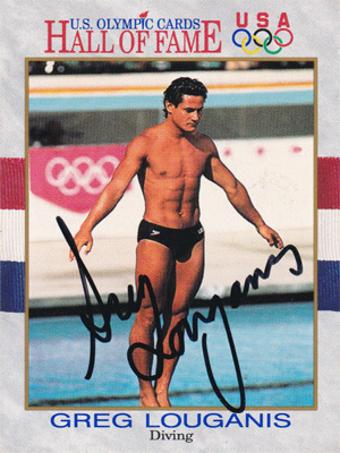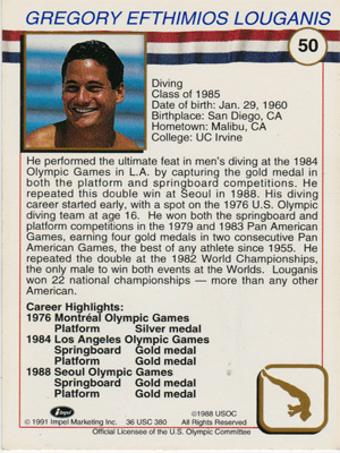 GREG LOUGANIS
(1984 & 1988 Olympic Diving Champion)


Signed USA Olympic Hall of Fame Card
SURFING Memorabilia & Autographs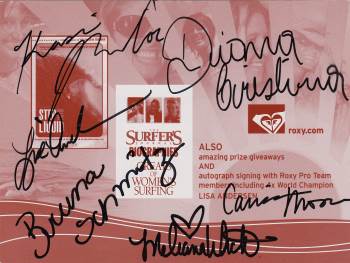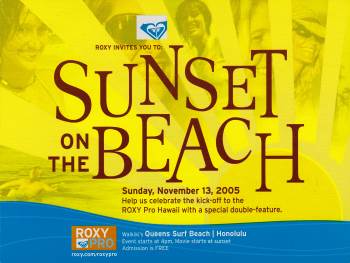 ROXY.com 2005 Sunset on the Beach Hawaii
2 x Promotional postcards (7"x5") signed by 6 Women's Pro Tour Surfers
inc 4 x World Surfing champion Lisa Andersen + Carissa Moore, Bruna Schmitz & 1 other.
+ Surf movie actresses: Meleana White ("Rip Girls" - 2000) & Kassia Meador ("Step into Liquid" & "Surf Girls" - 2003)
Welcome to Uniquely Sporting's sports shop / store page for water sports memorabilia, collectables, souvenirs for Swimming, Diving, Surfing, etc ... ,
PLEASE USE THE CONTACT FORM >>>
FOR FURTHER DETAILS ON THE ABOVE ITEMS.
IF YOU WANT TO BUY AN ITEM OR ITEMS ... PLEASE SEND US YOUR BID OFFER.
IF YOU ARE LOOKING FOR A SPECIFIC ITEM
OR SPORTS STAR / TEAM / EVENT.
IF YOU HAVE A "UNIQUELY SPORTING" ITEM OF MEMORABILIA YOU WANT TO SELL, PLEASE SEND DETAILS WITH YOUR VALUATION & A CONTACT EMAIL / PHONE NUMBER.
Please note we cannot always reply to every enquiry given the amount of mail we receive. We will be in touch only if we are interested.
IF YOU HAVE ANY OTHER QUESTIONS...
WE LOOK FORWARD TO HEARING FROM YOU!
-