SIGNED ENGLAND RUGBY BOOKS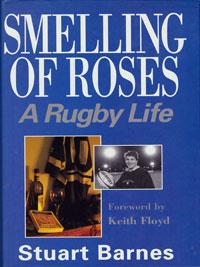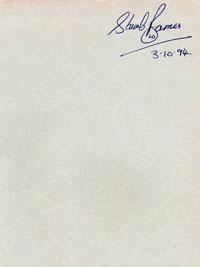 STUART BARNES
(Bristol, Bath, England & Lions)
signed autobiography
"Smelling of Roses:
A Rugby Life"

First Edition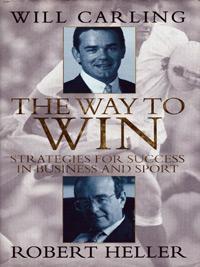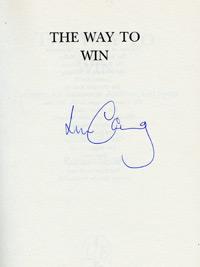 WILL CARLING
(Harelquins, England &
British Lions)
signed copy of
"The Way to Win"
First Edition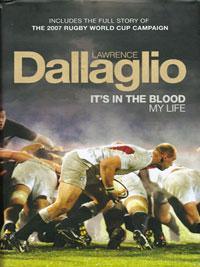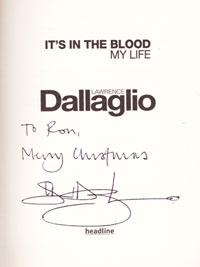 LAWRENCE DALLAGLIO

(Wasps,
England
&
British Lions
)

signed & dedicated autobiography

"It's In The Blood:
My Life"
First Edition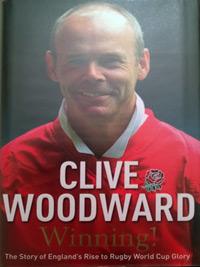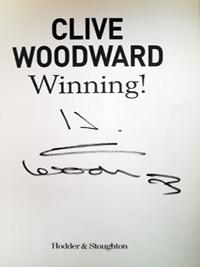 SIR CLIVE WOODWARD

(2003 World Cup winning coach

)
signed Rugby Book


"WINNING!

England's Rise
to World Cup Glory"

First Edition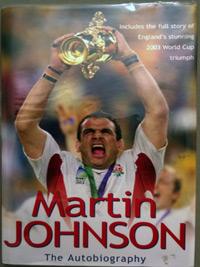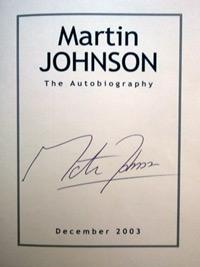 MARTIN JOHNSON
(Leicester Tigers, England
& British Lions)
signed autobiography

First Edition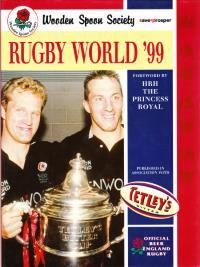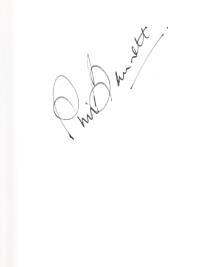 PHIL BENNETT
(Llanelli, Barbarians,

Wales
& British Lions)

signed book

"
Wooden Spoon Society
Rugby World 1999"

First Edition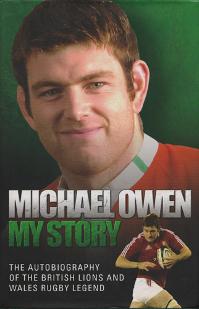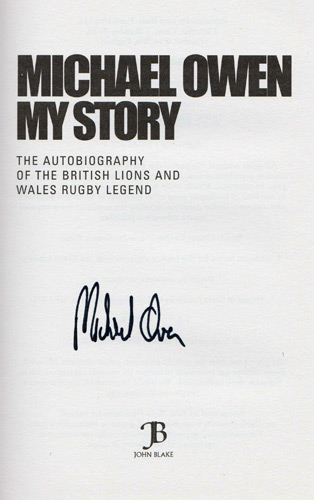 MICHAEL OWEN


(Pontypridd, Newport Dragons, Saracens, Wales & British Lions)
Signed hardback book "My Story - The Autobiography of the British Lions and Wales Rugby Legend.

First Edition (2011)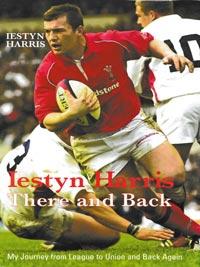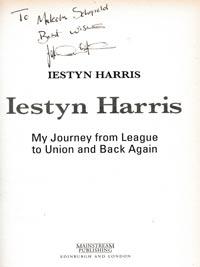 IESTYN HARRIS


(Welsh Rugby Union & League back)
Signed & dedicated hardback book "Iestyn Harris - My Journey from League to Union and Back Again"
First Edition (2005)
SIGNED NEW ZEALAND RUGBY BOOKS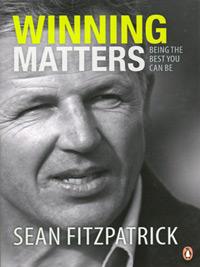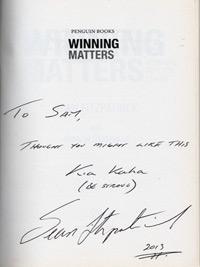 SEAN FITZPATRICK

(former New Zealand All Black captain with 92 caps

)
signed Rugby Book
"WINNING MATTERS


Being the Best

You Can Be"
First Edition
SOUTH AFRICAN RUGBY BOOKS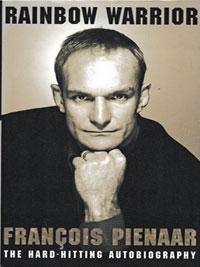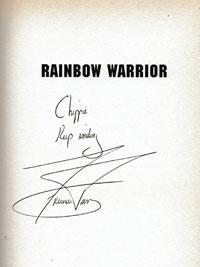 FRANCOIS PIENAAR
Signed & Dedicated "Rainbow Warrior - the Hard Hitting Autobiography"

1999 Hardback
BRITISH LIONS RUGBY BOOKS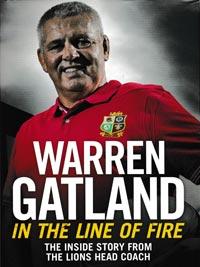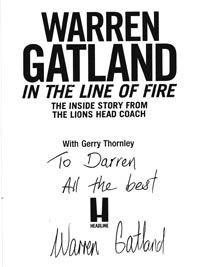 WARREN GATLAND Memorabilia

(British Lions Head Coach)
Signed & dedicated book "In the Line of Fire - The Inside Story from the Lions Head Coach"


First Edition (2017)
-------------------------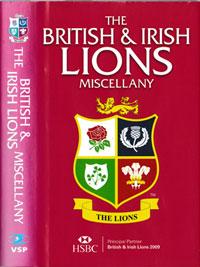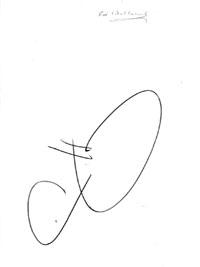 CIAN HEALY Memorabilia
(British Lions, Ireland & Leinster prop)

Signed 2008 book "The British & Irish Lions Miscellany."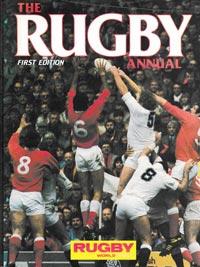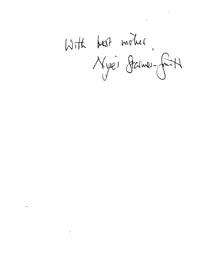 NIGEL STARMER-SMITH Memorabilia
(England scrum-half & TV commentator)

Signed 1986 anthology book "Rugby World's The Rugby Annual - First Edition"
CONDITION OF BOOKS

The sale price reflects our expert valuation of the quality & condition of the book, the rarity / status of the author / autographer & the edition of the book.
If you have any questions relating to our grading / book condition, etc., please contact us for more details before you purchase your order as we only accept returns under exceptional circumstances.

WELCOME to the
UNIQUELY SPORTING SPORTS MEDIA
website which features thousands of signed sports memorabilia and authentic autographed sporting collectables across: Football Memorabilia, Cricket
Memorabilia, Rugby Union
Memorabilia,
Rugby League
Memorabilia,
Tennis
Memorabilia, Golf
Memorabilia, Boxing
Memorabilia, MotorSports
Memorabilia,
Formula One
Memorabilia,
Athletics
Memorabilia, Snooker
Memorabilia, Darts
Memorabilia, Soccer
Memorabilia, US Sports
Memorabilia, Baseball
Memorabilia, American Football
Memorabilia, Ice Hockey
Memorabilia, Basketball
Memorabilia, NCAA
Memorabilia,
Horse Racing
Memorabilia, Equestrian
Memorabilia, Cycling
Memorabilia, Olympics
Memorabilia, Triathlon
Memorabilia, Ice Skating
Memorabilia, Lawn Bowls
Memorabilia, Swimming
Memorabilia, Hurling
Memorabilia, GAA
Memorabilia, Surfing
Memorabilia, Bowling
Memorabilia, Squash
Memorabilia, Archery
Memorabilia, Fishing
Memorabilia, Angling
Memorabilia, Parkour
Memorabilia, Skeleton
Memorabilia, Winter Sports
Memorabilia, Aussie Rules
Memorabilia, Sailing
Memorabilia, Yachting
Memorabilia. As well as Signed Sports Books, Sporting Board Games and other sports-related items of interest and historic value.

As well as the Sports Memorabilia business side to our charitable ventures, Uniquely Sporting Sports Media also develops sports-related projects for TV, video, online digital and radio broadcast - all with a charity / NFP link.