Signed WIGAN WARRIORS Memorabilia
KRIS RADLINSKI MEMORABILIA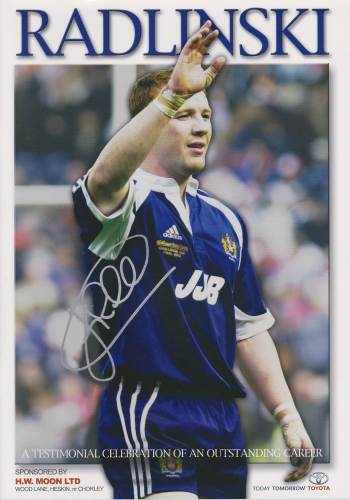 KRIS RADLINSKI
(Wigan Warriors - 1993-2006
& Great Britain)
Signed 2005 Rugby League Testimonial Brochure.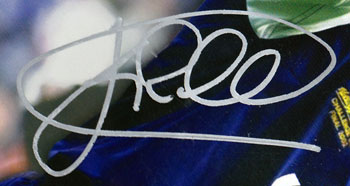 MARTIN OFFIAH MEMORABILIA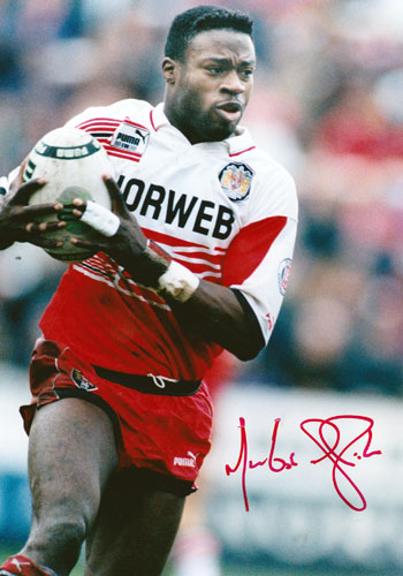 MARTIN OFFIAH
aka 'Chariots of Fire'
(Wigan Warriors - 1992-95
Widnes, London Broncos, Wasps, & Great Britain)
Signed Rugby League photo.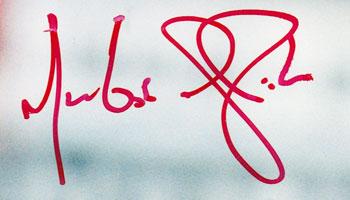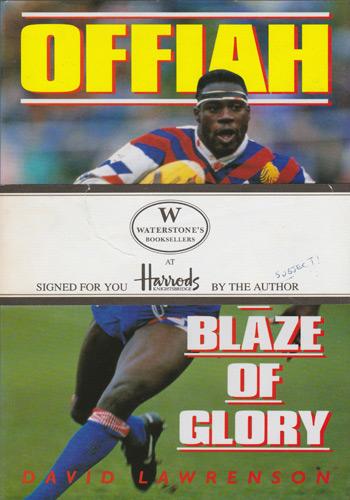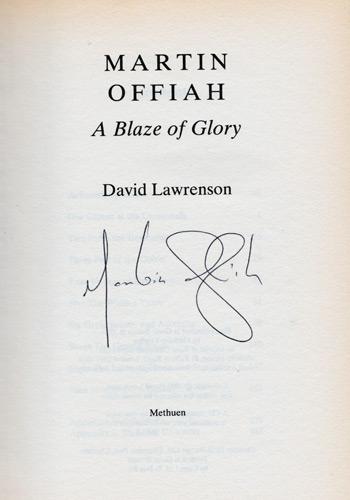 MARTIN OFFIAH


Autographed biography "A Blaze of Glory" by David Lawrenson
First Edition (1983)
Signed at Waterstones in Harrods store (with branded strap)
SHAUN EDWARDS MEMORABILIA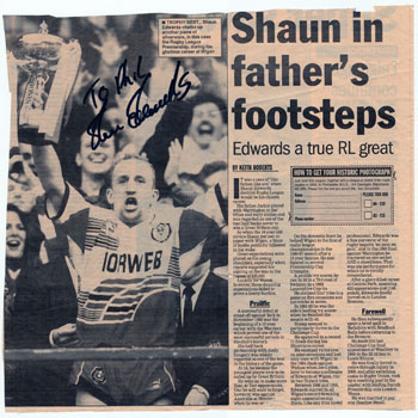 SHAUN EDWARDS
(Wigan Warriors - 1983-97
& Great Britain)
Signed Rugby League newspaper article.
Scrapbook cutting*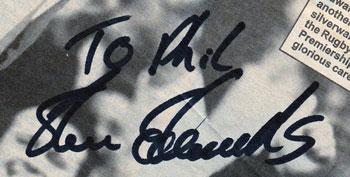 Welcome to the Uniquely Sporting Sports Memorabilia page for Wigan Rugby league memorabilia and Wigan Warriors memorabilia, and other rugby league related rugby collectables and signed souvenirs.