ROB KEY
MEMORABILIA -
KENT & ENGLAND CRICKET
ROB KEY v Princes GC Golf Pro

.
As part of Darren Steven's Boughton GC Golf Day he set up a driving challenge on the tenth hole. Here the former Kent cricket captain Rob Key takes on Princes GC Pro Ronan McGuirk with unexpected results.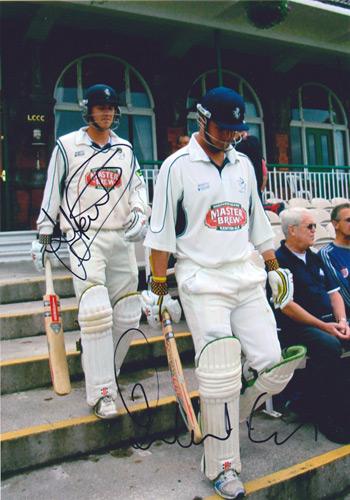 ROBERT KEY Memorabilia
Signed Kent CCC cricket photo with opening partner Joe Denly (also signed) at Lord's Cricket Ground v Middx.
Approx 13x18cms.

S O L D £25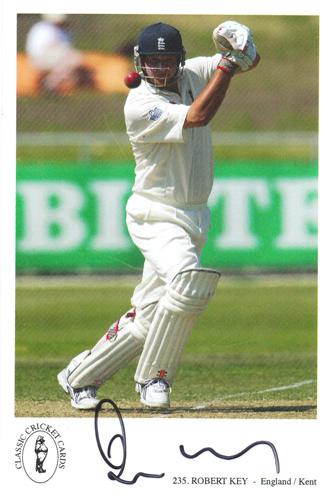 ROB KEY Autograph
Signed England / Kent Classic Cricket Postcard.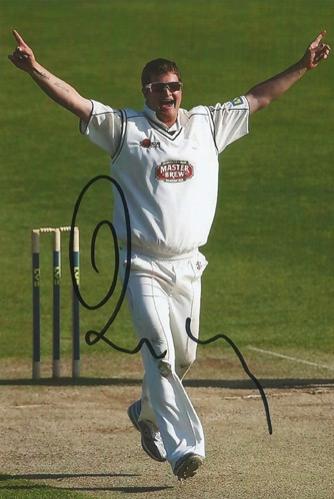 ROBERT KEY
Signed Kent CCC colour photo - running down the wicket.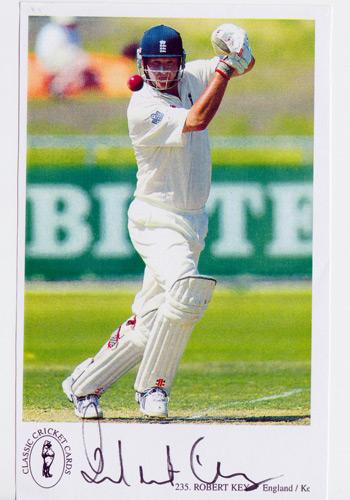 ROB KEY Autograph
Signed England Classic Cricket Postcard print
(not the card, autograph original)
£7.50 (inc P&P)
UK only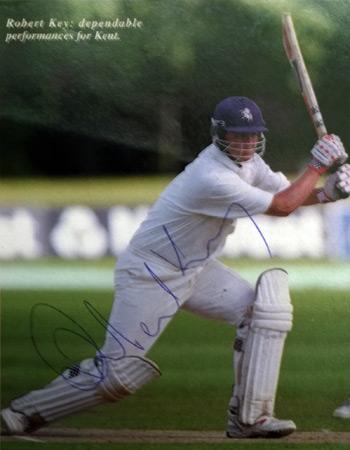 ROBERT KEY
Signed Kent CCC magazine small pic.
7x8 cms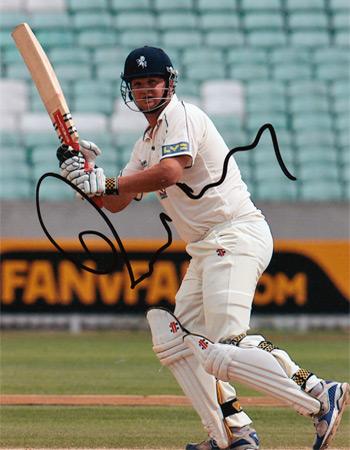 ROBERT KEY
Signed Kent CCC LV= photo.
10x15cms
S O L D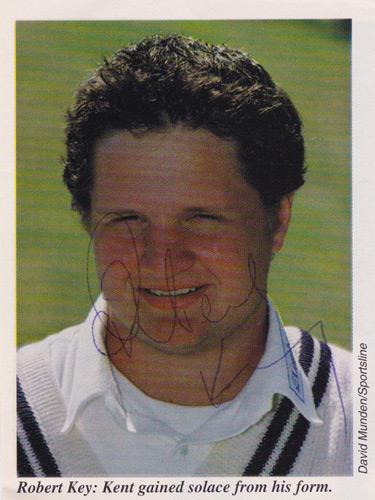 ROB KEY

signed England portrait mag pic.

6x8 cms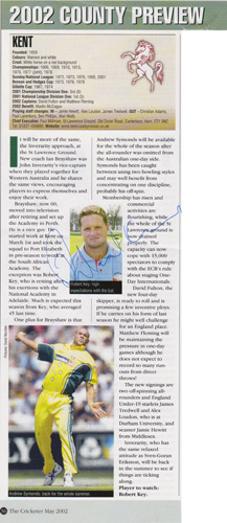 ROB KEY
Signed Cricketer magazine 2002 Kent Cricket Season Preview
"Player to Watch: Robert Key - High Expectations with the bat"
Approx size: 28 x 10 cms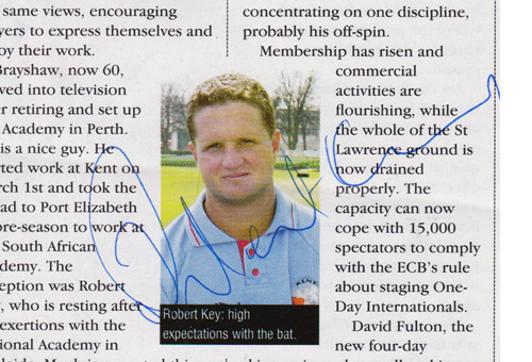 ROB KEY & KENT CCC Cricket Memorabilia


Multi-signed 2008 Friends Provident Trophy Final Programme at Lord's
v Essex CCC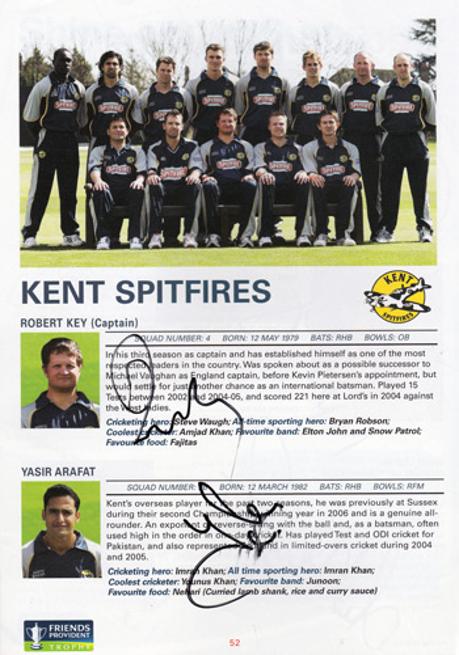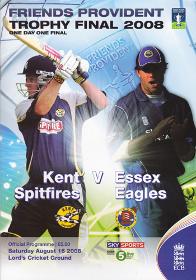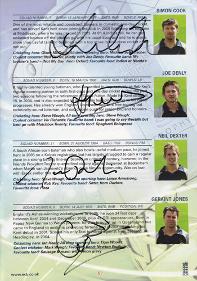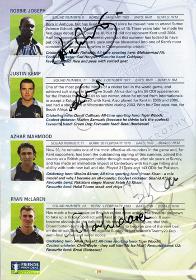 2008 One Day Cricket Final Programme
Signed by 14 Kent players: Rob Key (Captain), Yasir Arafat, Simon Cook, Joe Denly, Neil Dexter, Geraint Jones, Robbie Joseph, Martin Kemp, Azhar Mahmood, Ryan McLaren, Darren Stevens, James Tredwell, Martin van Jaarsveld, Matt Walker. Also signed by 12 of the Essex CCC squad and all three match officials, inc former Kent CCC player Nigel Llong.
---------------------------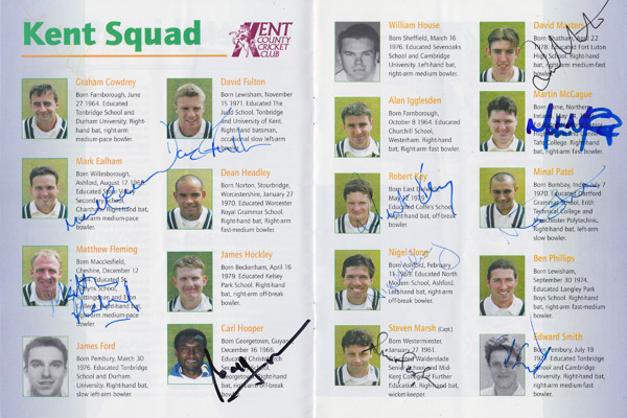 1998 Kent CCC v South Africa
multi-signed cricket programme
May 19th 1998 at the St Lawrence Ground, Canterbury
Signed by 12 Kent players: Mark Ealham, Matthew Fleming, David Fulton, Carl Hooper, Rob Key, Nigel Llong, Steve Marsh, David Masters, Martin McCague, Min Patel, Ed Smith & Matt Walker. Also signed by 6 South African players and SA Coach Bob Woolmer.
----------------------------
ROBERT KEY & KENT CCC signed 2011 Demelza cricket shirt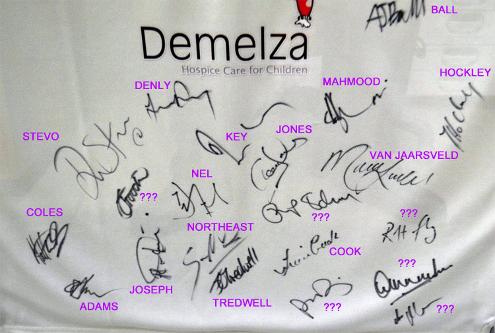 Framed Demelza Hospice KCCC cricket shirt signed by 21 players*, inc coach Jimmy Adams, captain Rob Key, Geraint Jones, Darren Stevens, James Tredwell, Martin Van Jaarsveld, Sam Northeast,
Joe Denly,
Azhar Mahmood, Dewald Nel, Adam Ball, James Hockley, Simon Cook, Robbie Joseph, Matt Coles + 6 unknown.
*Names above in pink are for reference only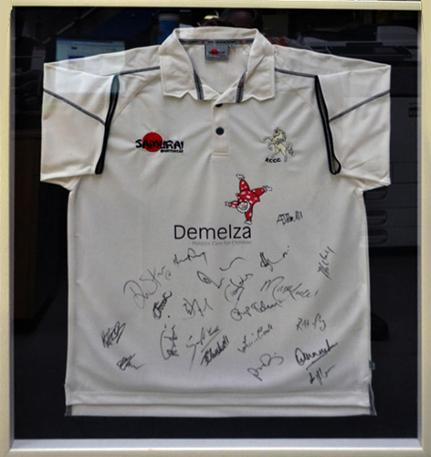 Very large 33" x 39" & very heavy Framed under glass
Welcome to the Uniquely Sporting Sports Memorabilia page for Rob Key Memorabilia and Robert Key Kent cricket memorabilia and Uniquely Sporting's 2016 KCCC shirt
sponsorship news.