'FAST' FREDDIE SPENCER Memorabilia
(3 x World MotorCycle Champion)
FAST FREDDIE SPENCER SIGNED FRANK THOMAS LEATHER MOTORCYCLE JACKET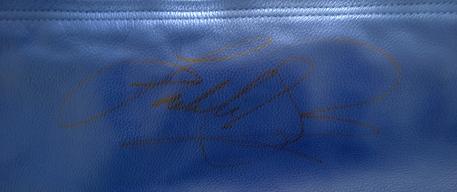 Frank Thomas Blue Motorbike Leather Jacket. Signed by Freddie Spencer in black ink to the front.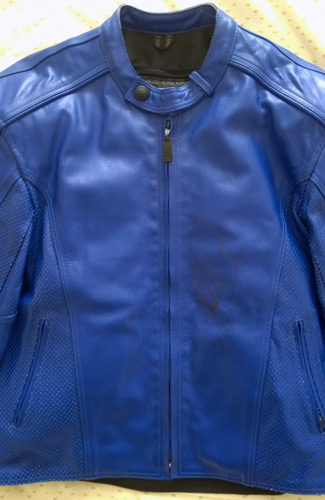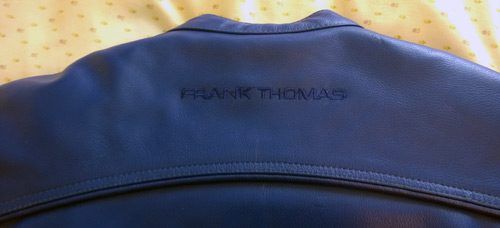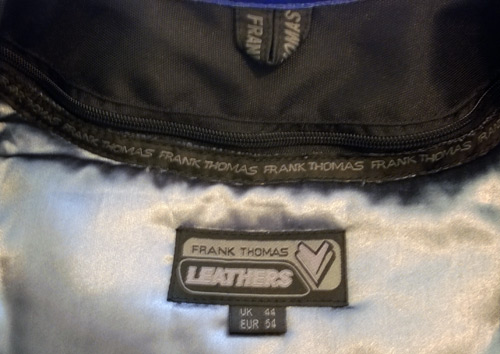 Size: UK 44 / EUR 52. As New / Unworn.
----------------------------
'FAST' FREDDIE SPENCER signed Michelin cap
+ RANDY MAMOLA & TIM HARVEY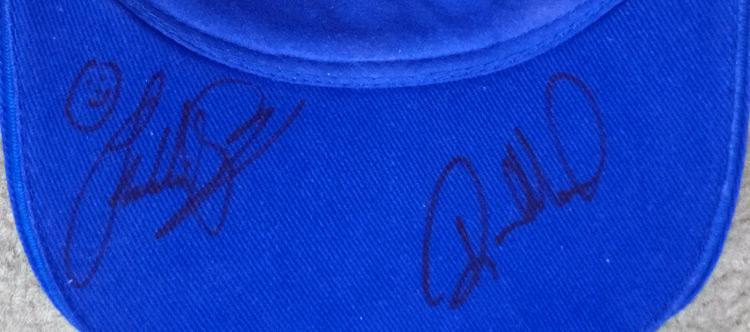 Multi-Signed Michelin Baseball Cap
FAST' FREDDIE SPENCER (3 x World Motorbike GP champion 500c & 250cc)
+ RANDY MAMOLA (13 x Motor Cycle Grand Prix wins) + TIM HARVEY (1992 British Touring Car Champion)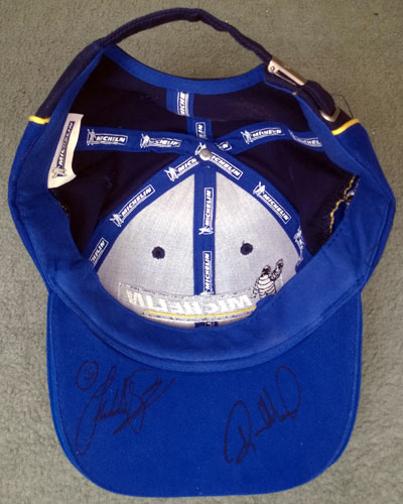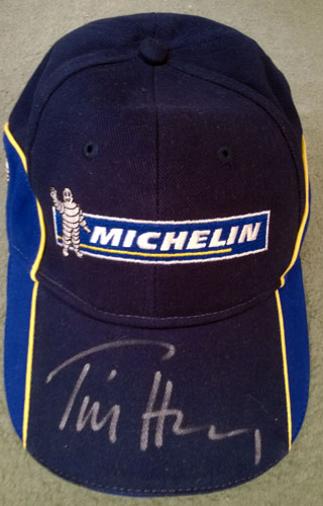 -------------------------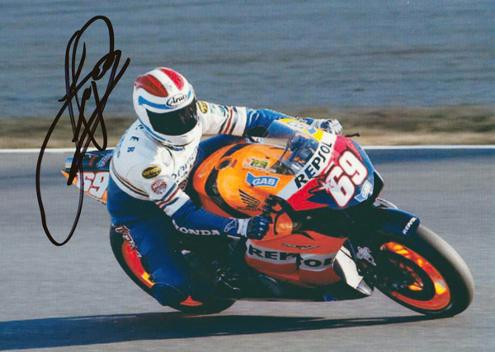 FREDDIE SPENCER

Signed Repsol 69 motorcycling photo
Approx size: 16 x 12cm
-------------------------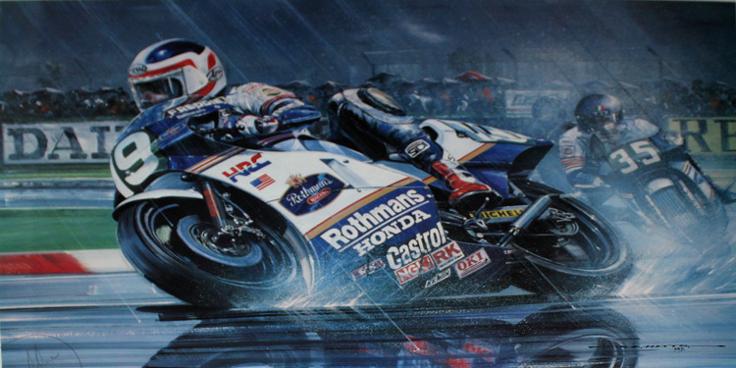 'FAST' FREDDIE SPENCER
Signed "Double Take" limited edition print
Artist: Nicholas Watts (signed) Year: 1985 Bike: Rothmans Honda
Print Size: 60" x 46" Glass Framed + Certificate of Authenticity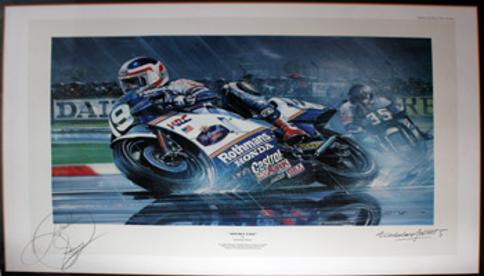 "To commemorate Freddie Spencer taking
the 1985 250cc & 500cc World Championship titles riding for the Rothmans Honda team
at Silverstone.
"
Cost inc P&P / Delivery in the UK only
£175.00

rider
FREDDIE SPENCER

&
artist
NICHOLAS WATTS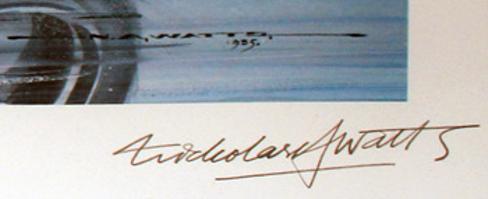 Welcome to the Uniquely Sporting Sports Memorabilia page for Freddie Spencer memorabilia and Fast Freddie Spencer memorabilia, and other motorbike collectables and signed motorcycling souvenirs for the world champion biking legend.